Training Program

Workshops

Internships

Merit Badges

Seminars


--Application Not Open--

NOTE: Applicant must be on an active PNCC proposal. PNCC prefers to train one lab member per group with the intention that this member can further train other members of their group. 
SerialEM Data Collection
A hands-on microscope operation for SerialEM SPA Data Collection. Prerequisite: SerialEM Introductory Training Workshop.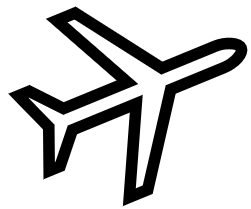 On-site

5 Days

4-6
Trainees

Morning
Practical

Afternoon
Practical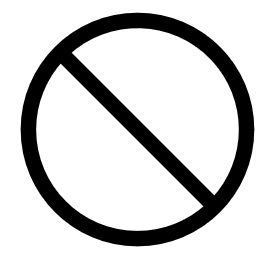 No Cost
Dates: Apr. 17-21st
Lodging: Room and Board provided
Accommodations: University Place Hotel
Location: RLSB
Who: PNCC Awarded General Access Proposal members only

The Pacific Northwest Center for Cryo-EM (PNCC) would like to offer a five day on-site training workshop for 4-6 trainees on SerialEM data collection at PNCC on April 17th through 21st, 2023. This course is focused on training users to independently operate the microscope and collect data for single particle studies. This is an advanced course where students are required to have basic understanding of SerialEM and Microscope IU. Students are required to take the prerequisite course SerialEM Screening workshop prior to applying.
---
Agenda
Hands-On Sessions, Group size 3 (max) per instrument, Each user should get 4-6 hours of time practicing
From 9am to 5pm (Pacific) each day:
Day 1
Welcome & Workshop Overview
Introduction to SerialEM Data Collection
Demonstration of Workflow
Day 2
Optimized Strategies for Data Collection
Hands-on Microscope Instruction
Day 3
Advanced Setup and Configurations
Gatan BioContinuum Energy Filter and K3 Direct Electron Detector Setup and Tuning
Associated Demonstrations by PNCC Staff
Hands-on Microscope Instruction
Day 4
Preparation for Data Collection Workflow Evaluation
Data Collection Workflow Review
Hands-on Practice
Day 5
Student Evaluation (One-on-One Observation)
Workshop Wrap-up & Next Steps
---