Training Program

Workshops

Internships

Merit Badges

Seminars

--Application Not Open--


NOTE: Preference of trainees is given to individuals who have research projects ready for cryo-EM investigations and have background in structural biology.
EM SCHOOL
A hands-on sample preparation, microscope operation, daily alignments, user interface, SerialEM and EPU training for automated data collection. This course is focused training users to independently operate the microscope and collect data for single particle studies.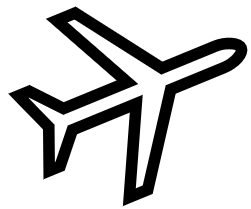 On-site

2 weeks

4-6
Trainees

Daily Practical

Lunch Lectures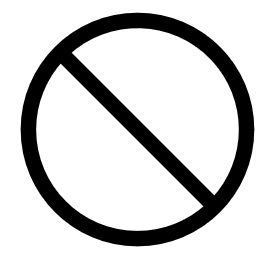 No Cost
Dates: TBD Summer 2023
Lodging: Room and Board provided
Accommodations: University Place Hotel
Location: RLSB
Who: Open to the public

Pacific Northwest Center for Cryo-EM (PNCC) would like to offer a two-week training workshop for 4-6 trainees on experimental aspects of cryo-EM tailored to beginners held at PNCC on TBD Summer 2023. This workshop will consist of 10-day hands-on training in: Sample Vitrification, Microscope Operation, and Automated Data Collection. This workshop does not cover data processing.
---
Agenda
Hands-On Sessions, Group size 3 (max) per instrument, Each user should get 4-6 hours of time practicing
From 9am to 5pm (Pacific) each day:
Week 1
Day 1
Introduction and Logistics
Introduction to CryoEM Workflows
Sample Screening Demonstration
Day 2
Hands-on Supervised CryoEM Screening
Sample Preparation and Collection Software Operation
Day 3
Hands-on Supervised CryoEM Screening
Sample Preparation and Collection Software Operation
Day 4
Introduction to Data Collection
TEM User Interface, Microscope Setup and Tuning, and Data Collection Software
Day 5
Hands-on Supervised Data Collection
Week 2
Day 6
Optimized Strategies for Sample Preparation and Data Collection
Day 7
Hands-on Practice and Introduction to cryoSPARC Live
Day 8
Final Evaluations: Sample Preparation & Microscope Operation
Day 9
Final Evaluations: Sample Preparation & Microscope Operation
Day 10
---