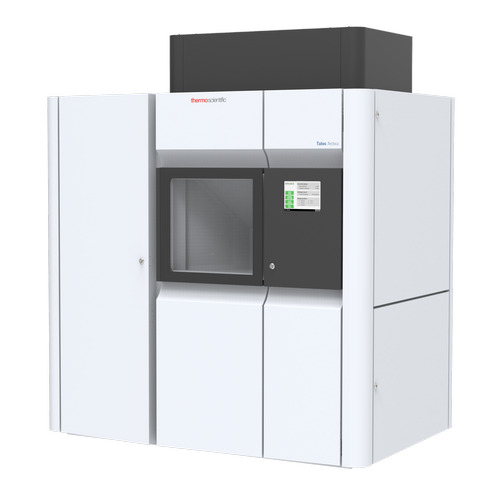 ARCTICA: PNCC'S MAIN SAMPLE SCREENING AND INITIAL DATA COLLECTION PLATFORM
The TFS Talos Arctica is an automated high-throughput transmission electron microscope (TEM) platform focused on single-particle analysis. The constant-power, C-Twin lens delivers outstanding optical performance to allow optimal balance of contrast and resolution. The Arctica is an ideal instrument for screening cryo samples, for exploratory data collection, and for moderately advanced training.  It is also a very capable high-resolution data collection instrument, and is capable of achieving single-particle reconstructions of < 3Å.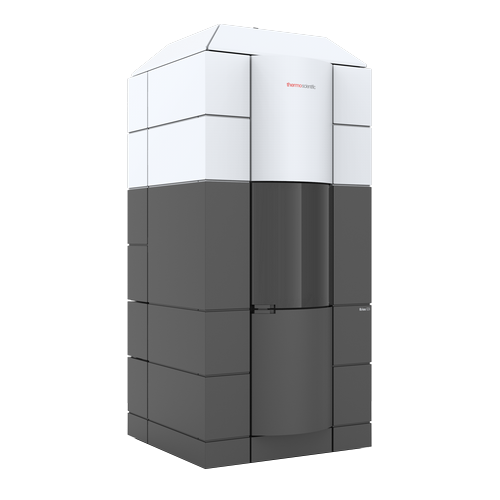 KRIOS: PNCC'S HIGH-RESOLUTION DATA ACQUISITION PLATFORM
The TFS Titan Krios cryo-transmission electron microscope is a state-of-the-art 300kV instrument optimized for both high-resolution 3D imaging of proteins and macromolecular assemblies, and high-resolution cellular tomography. Its revolutionary design and stability permit a full range of semi-automated applications, including 2D electron crystallography, single-particle analysis, cryo-electron microscopy, and cellular tomography of frozen hydrated samples.  The use of 300kV energy, addition of a third condenser lens, and increased optical stability make this the ideal instrument for collecting very large datasets at highest possible resolutions.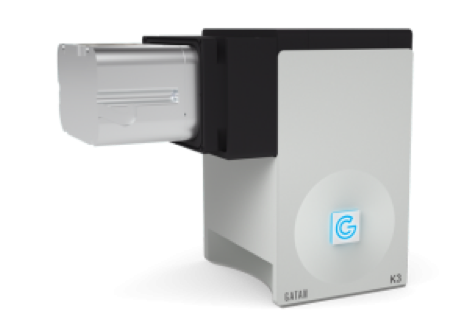 K3: GATAN'S NEWEST EM CAMERA
"Next-generation camera is optimized for the most demanding low-dose electron microscopy (EM) applications in both life science and materials science research. The K3™ camera is the complete and latest expression of Gatan's deep experience in the delivery of real-time, single electron counting direct detection cameras."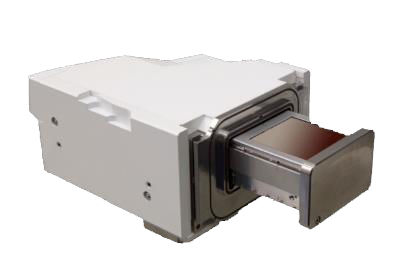 FALCON 3: THERMO'S EM CAMERA
"The Falcon 3EC fully integrates into a fast, automated workflow on the Thermo Scientific™ Titan Krios and Talos Arctica. Not only has the detector sensitivity been improved, but so has the handling of data produced by the detector. Now, when using an Thermo Fisher Scientific workflow that features the Falcon 3EC, you will be able to achieve high throughput and faster time to data without compromising performance."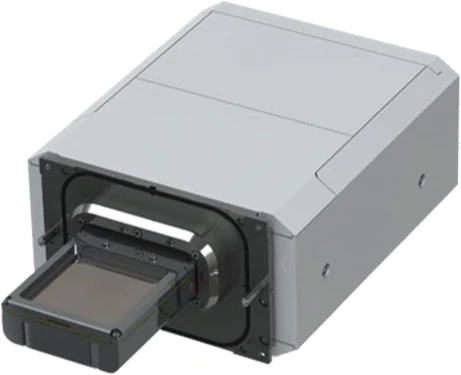 FALCON 4I: THERMO'S RECENT EM CAMERA
"The Thermo Scientific Falcon 4i Direct Electron Detector is the ideal solution for your single particle analysis  and  cryo-tomography applications. With its unique combination of high image quality, high throughput, efficient lossless data compression enabled via electron-event representation (EER), and a streamlined solution for data management and quality monitoring, the Falcon 4i Detector offers a productivity and performance boost that meets the demands of today's scientific and industrial communities."
BIOQUANTUM: GATAN'S ENERGY FILTER
"Maximize your resolution and contrast for cryo-EM by combining low distortion GIF Quantum optics with a K3 detector."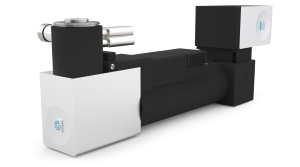 BIOCONTINUUM: GATAN'S LATEST ENERGY FILTER
"Optimized for cryo-EM and cryo-ET to gain further insight into system function and disease progression at the molecular level."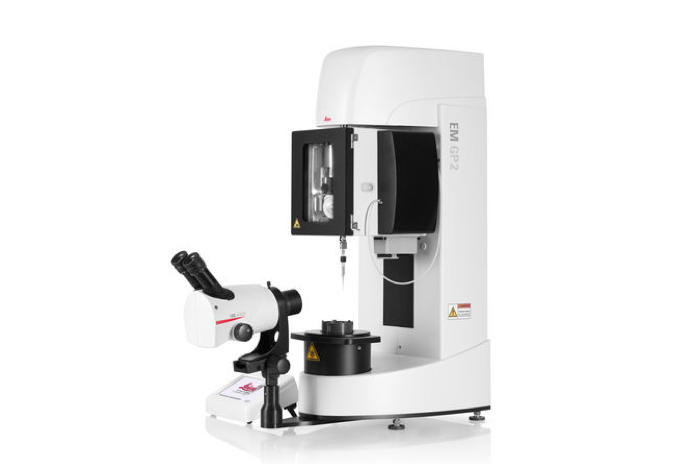 EM GP2: LEICA'S CRYO-TEM SAMPLE PREPERATION
"The EM GP2 plunge freezes fluid or extremely thin samples spread on an electron microscopy grid into liquid ethane after removing excess fluid by automatic blotting."
VITROBOT: THERMO'S CRYO-TEM SAMPLE PREPERATION
"Vitrobot completely automates the vitrification process to provide fast, easy, reproducible sample preparation - the first step in obtaining high quality images and repeatable experimental results."